(1974-1976) - Abha, Medina, Taif - Arabia Saudita - Park Projects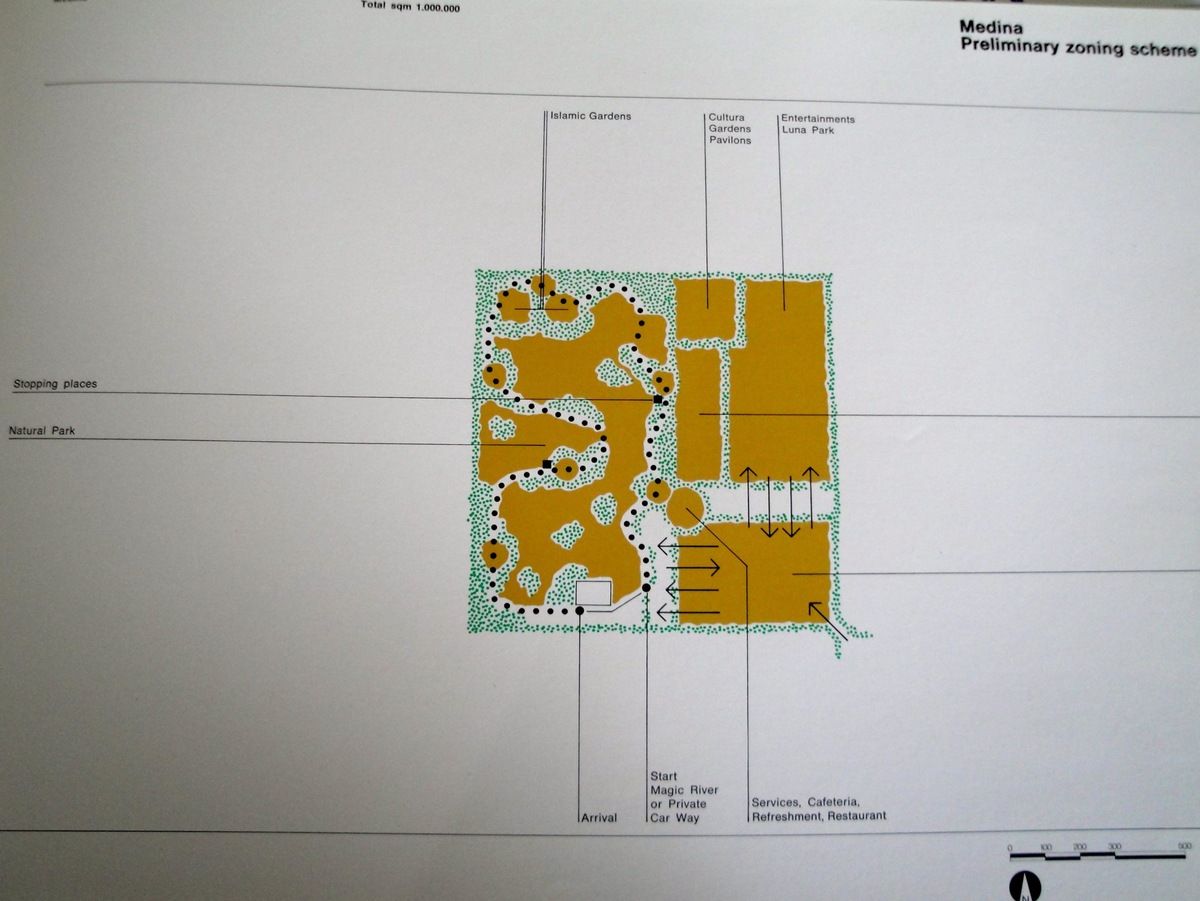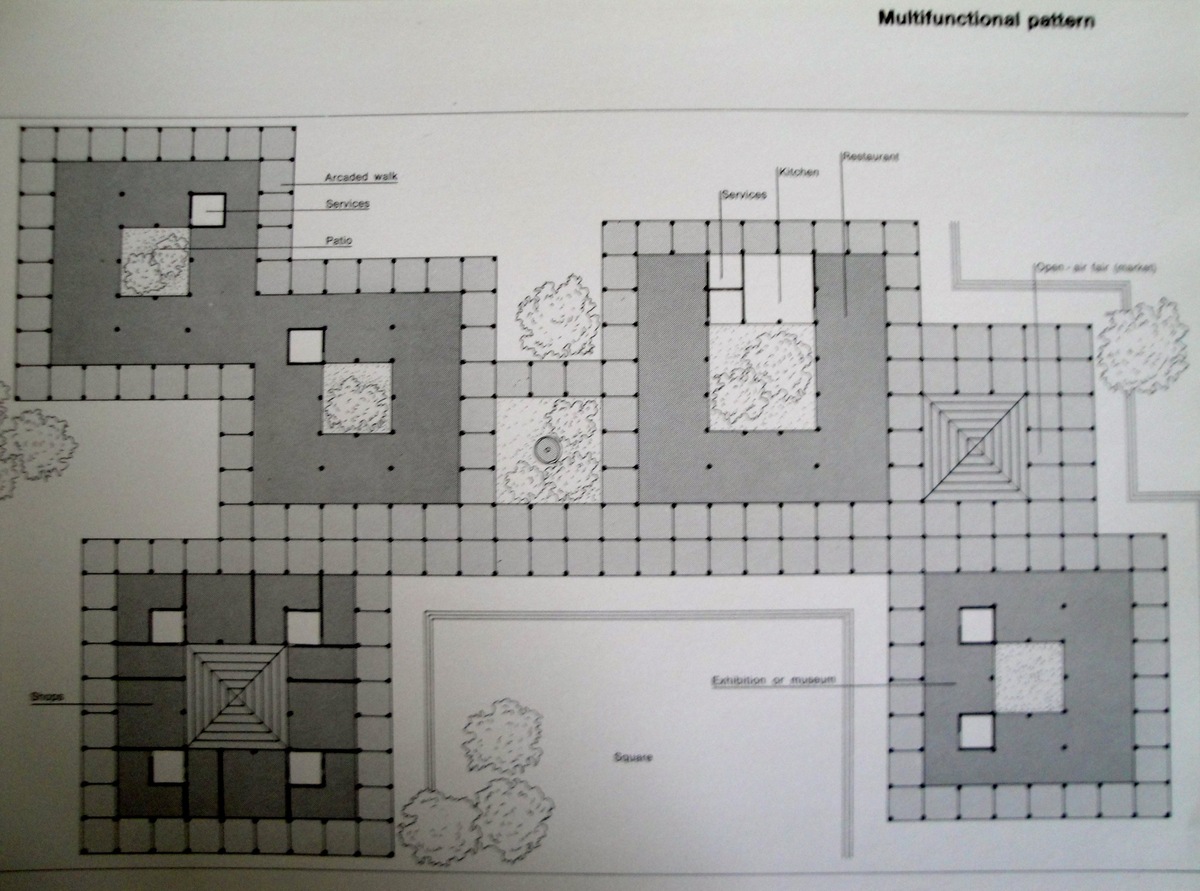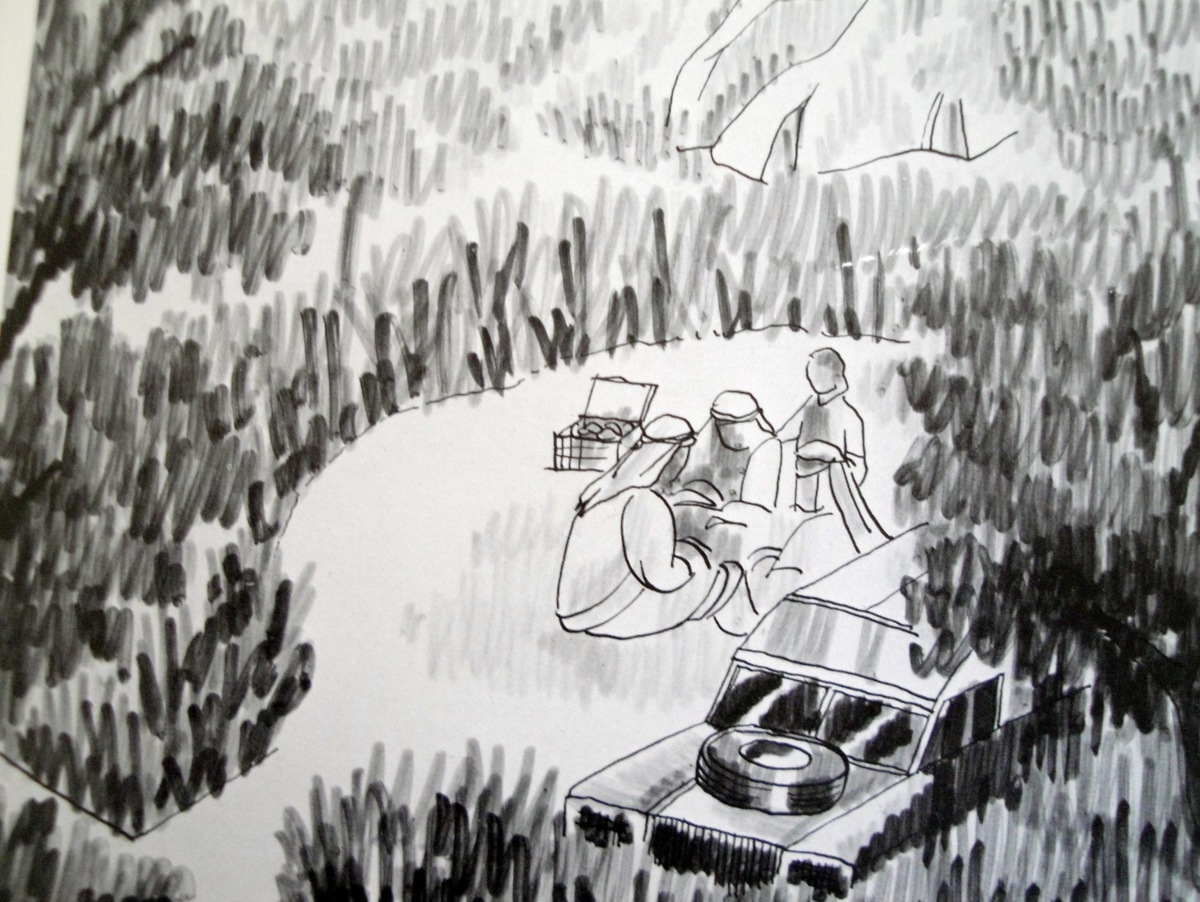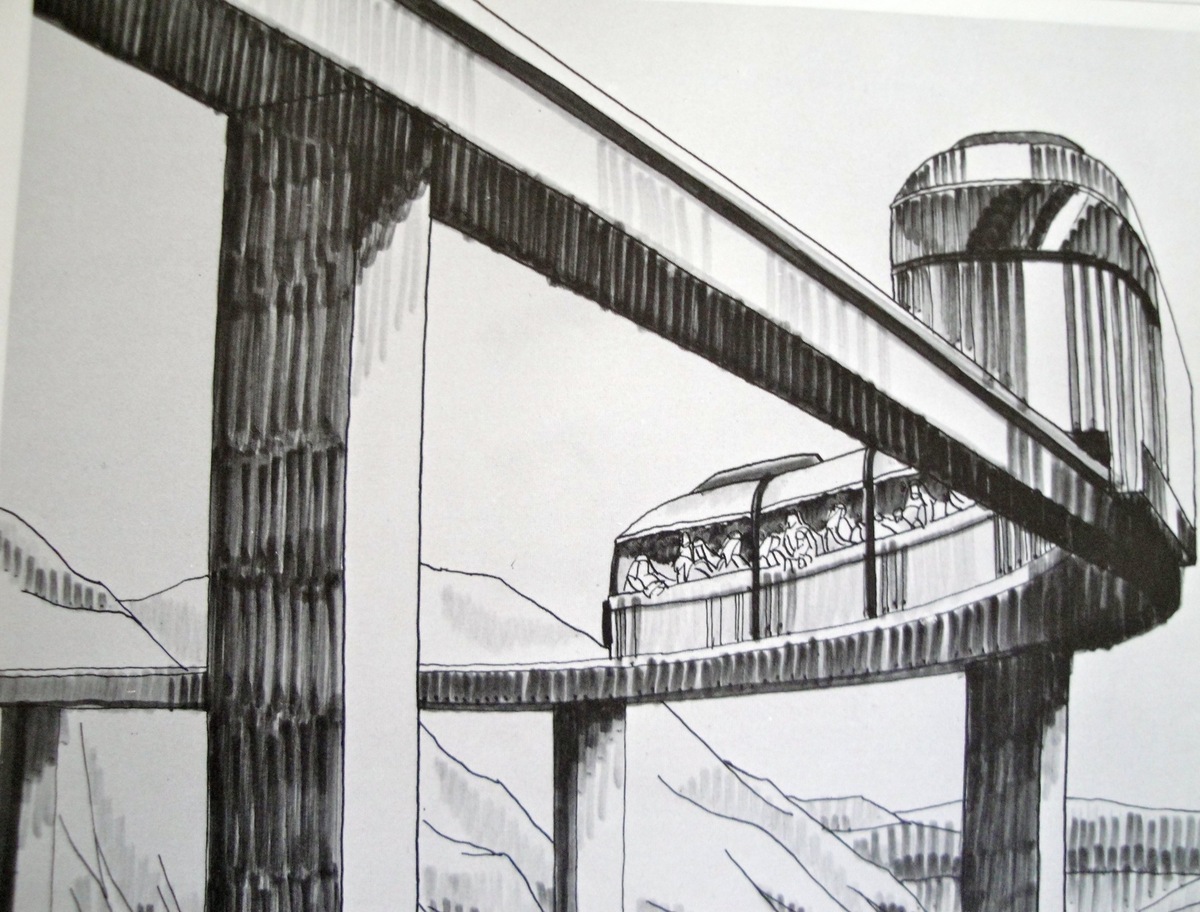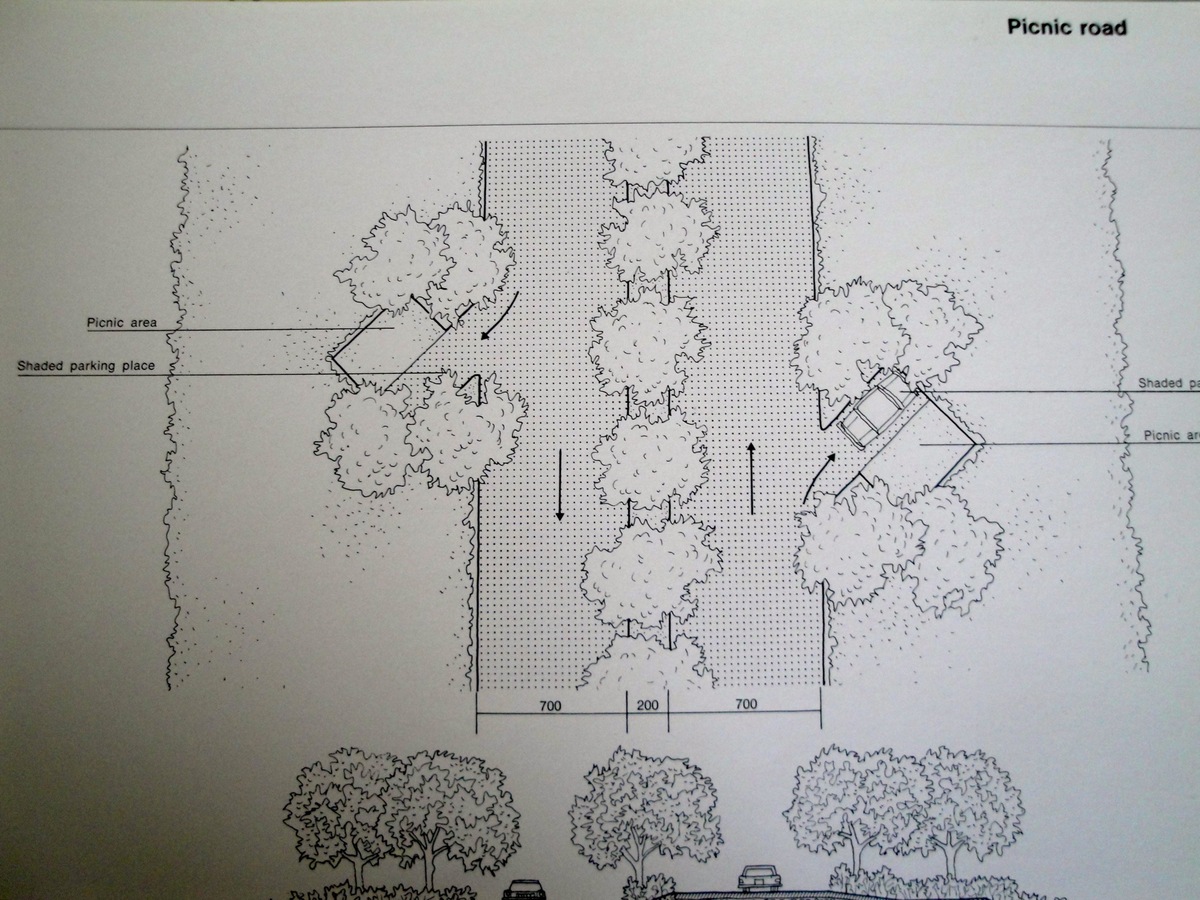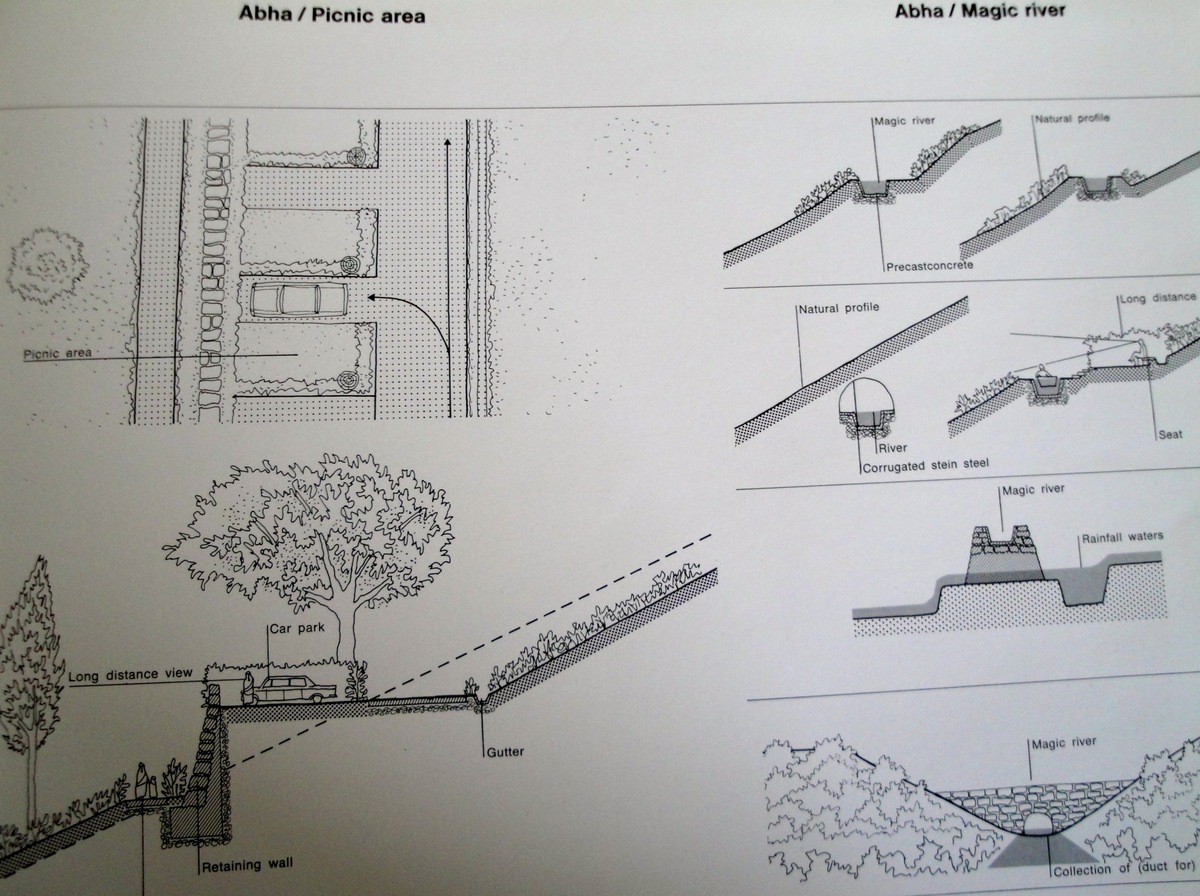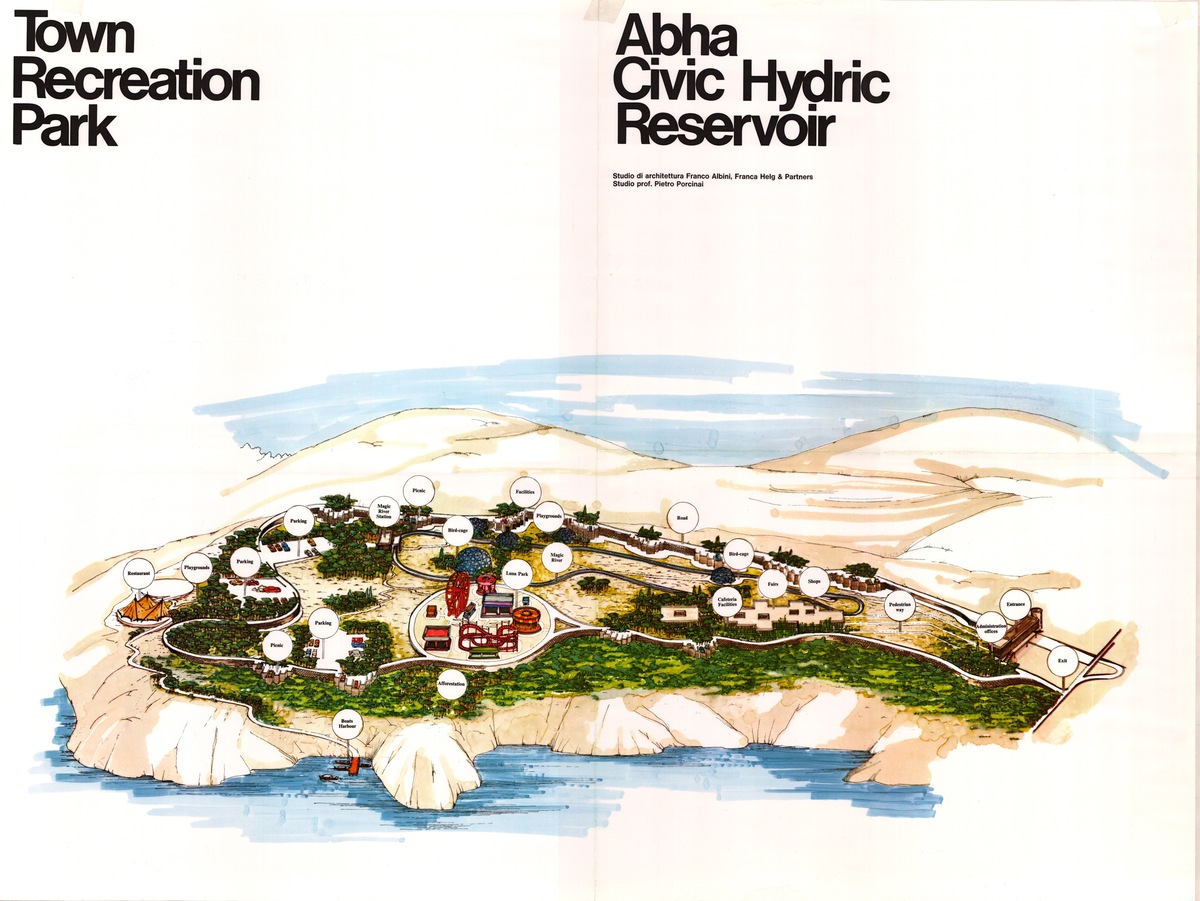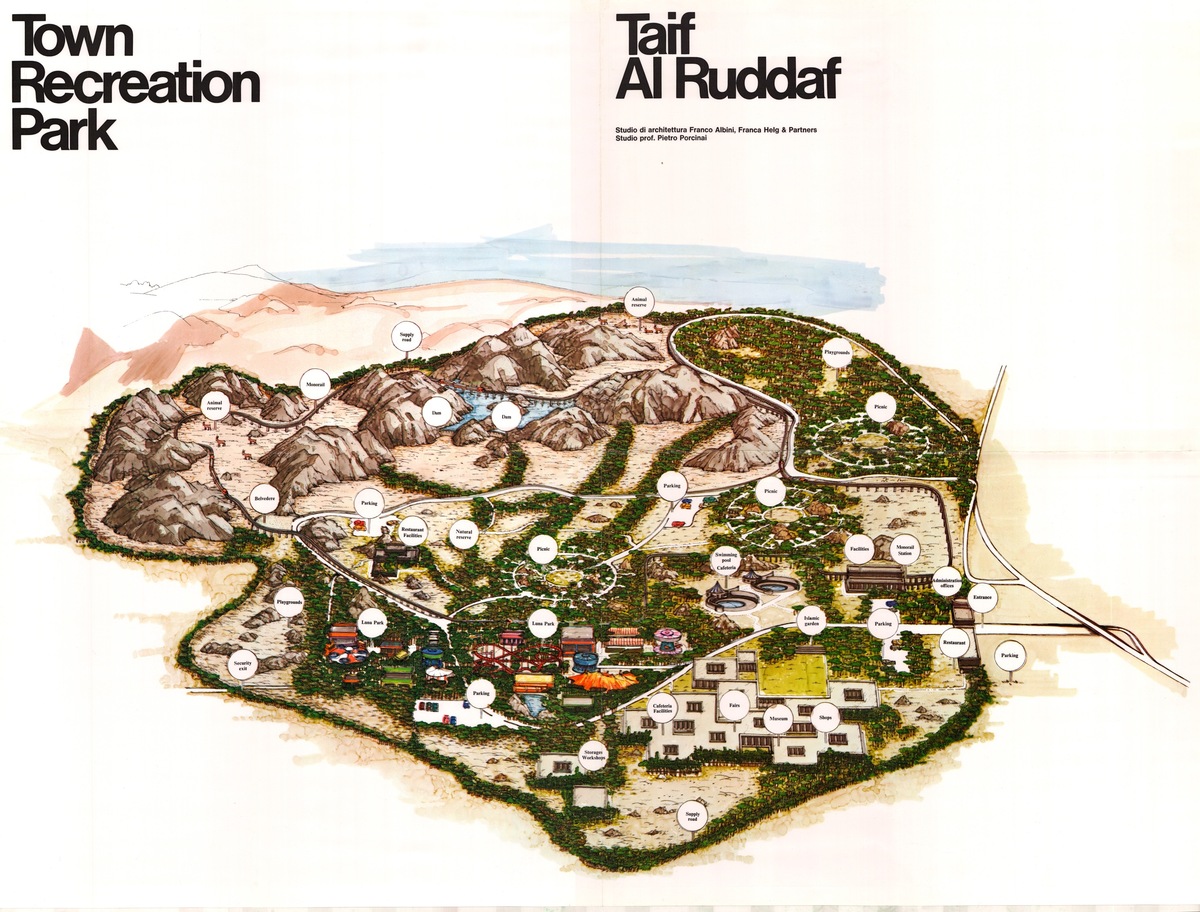 In collaboration with the Studio M. Albini, F. Helg and Associates in Milan, Porcinai dealt with the feasibility study and the executive design for three parks in the cities of Medina, Taif and Abha in Saudi Arabia. The sites selected for the creation of the parks were outside the city centres, although still close to them, in areas featuring particularly attractive landscapes.
The aim of the feasibility study was, first and foremost to seek a balance between the tourist development of the three park sites and the conservation of particularly fragile habitats. Since these were desert areas, particular attention was paid to defining the operations aimed at protecting the natural vegetation, at creating new plantations and at finding new water sources, as well as proposing appropriate irrigation techniques (sub-irrigation). The project also addressed the question of road networks, systems and facilities for visiting and crossing the parks, the creation of car parks and areas for sports and other recreational and cultural activities (game reserves, music garden, natural parks etc.). In each of the three parks the creation of an Islamic garden was also proposed, conceived as a place of delight in which the senses can be satisfied; geometric in form the areas were divided by channels of water. Symbol of life and of purity, water is in fact the most important element in the Arabian garden, dictating the sequence of the spaces and also endowing the garden with an acoustic character. The project also comprised an appraisal of the costs for the creation and maintenance of the parks and proposals for seeking private funds.